Products
Training Manuals
Apparel
Get the Serious
Growth Newsletter
Enter your name and email address below to receive vital training and nutrition advice, and be the first to know about new podcasts and articles.
Popular Post: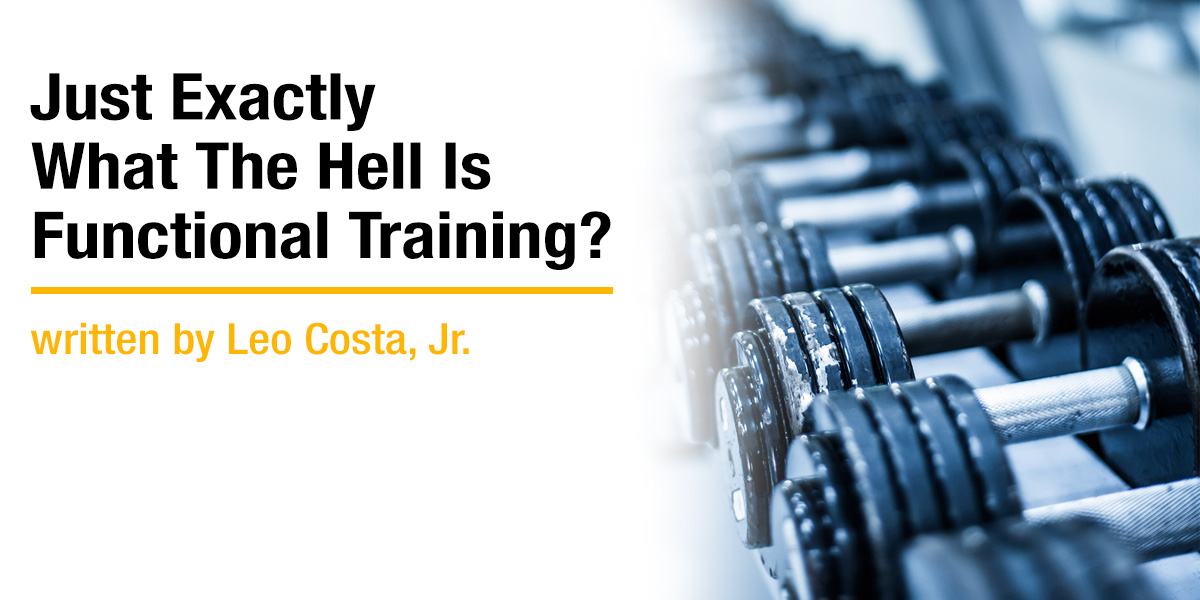 Visit Blog
Weekly Podcast: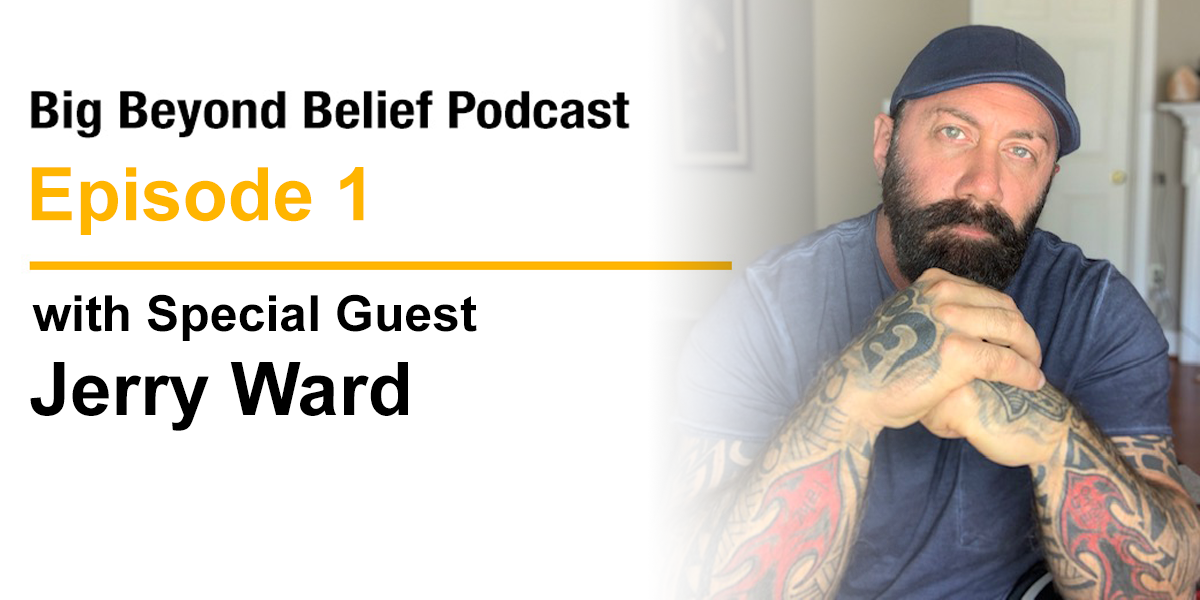 View Podcast
About Us
For over 30 years Serious Growth has been developing strength training programs that push the limits of human performance. When you first start lifting nearly any program will give you gains. We've made it our mission to develop training programs and nutritional programs that continue to deliver gains month after month, year after year.
Our programs deliver gains to rookie lifters and seasoned pros alike. This is important because we believe any training program that can't deliver serious gains to the advanced athlete is not a great program.
Now is the time to ask yourself...
Are you ready to experience SERIOUS GROWTH?
If so, the best place to start is with our critically acclaimed training manual "Serious Growth III: Big Beyond Belief". You can find it in the products section below.
If you aren't quite ready I urge you to check out our podcast (see below), and sign up for our newsletter in the form below.
Train Hard and Train Smart,



Leo Costa, Jr.
Dr. R. L. Horine